Delta Home je u sklopu grupacije Delta Group
Tokom dvije decenije uspješnog rada u oblasti stambeno-poslovne gradnje, stasali smo u ozbiljnu kompaniju sa najboljim referencama, stečenim u EU i BiH, posebno na nisko-energetskoj efikasnosti.
Kompanija smo koja u potpunosti prepoznaje značaj i neophodnost društveno-odgovornog ponašanja i koja nastoji da ukupnom etikom svog poslovanja ostvari poziciju poštovanog člana društvene zajednice.
Profesionalan i odgovoran pristup u radu, uz saradnju sa klijentima i stvaranje uzajamnog povjerenja, najbolja nam je preporuka za dalji rad.
Delta Home posluje na princima maksimalne posvećenosti kvaliteti proizvoda, usluga koje pruža,razvoju zaposlenih te očuvanju životne sredine.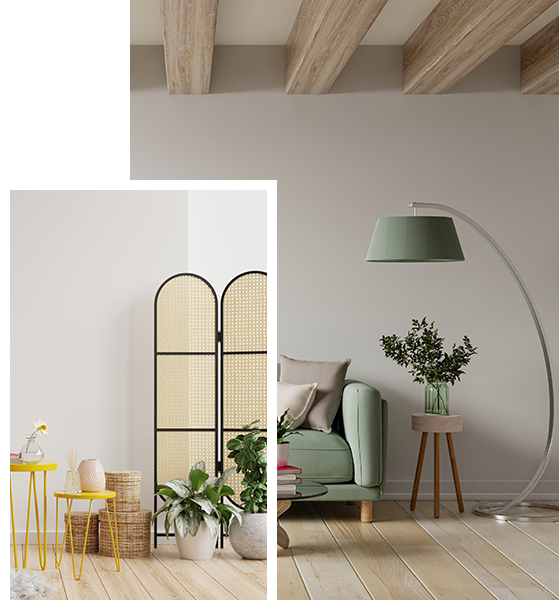 Our Projects
Our Latest And Featured Projects
Do You Have Any
Questions? Call.
We Create The Art Of Stylish Living Stylishly interior
Inoterior design consultancy firm that brings sensitivity to the loram ipsum contary design top restaurants,popular hotels, offices & homes around the world.
Inoterior Provided has Hassle free Home-Building Solution.
TESTIMONIALS
What Our Client Say